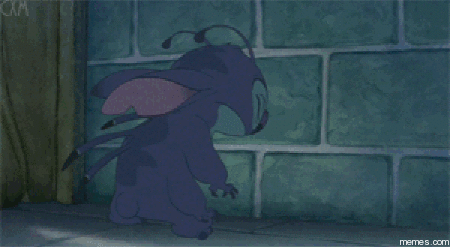 Hi all.
Unbelievably we have again had a major hiccup with the latest podcast and we need to re-record it.  As such it won't be a typical Redeeming Features cast for Hair from 1979 but I am thinking about taking a different approach since obviously Kristian and I already know each others opinions.
So the next podcast will not be up on Friday, and I am wondering whether to have another break, or go with two in one week.
What would you guys prefer?